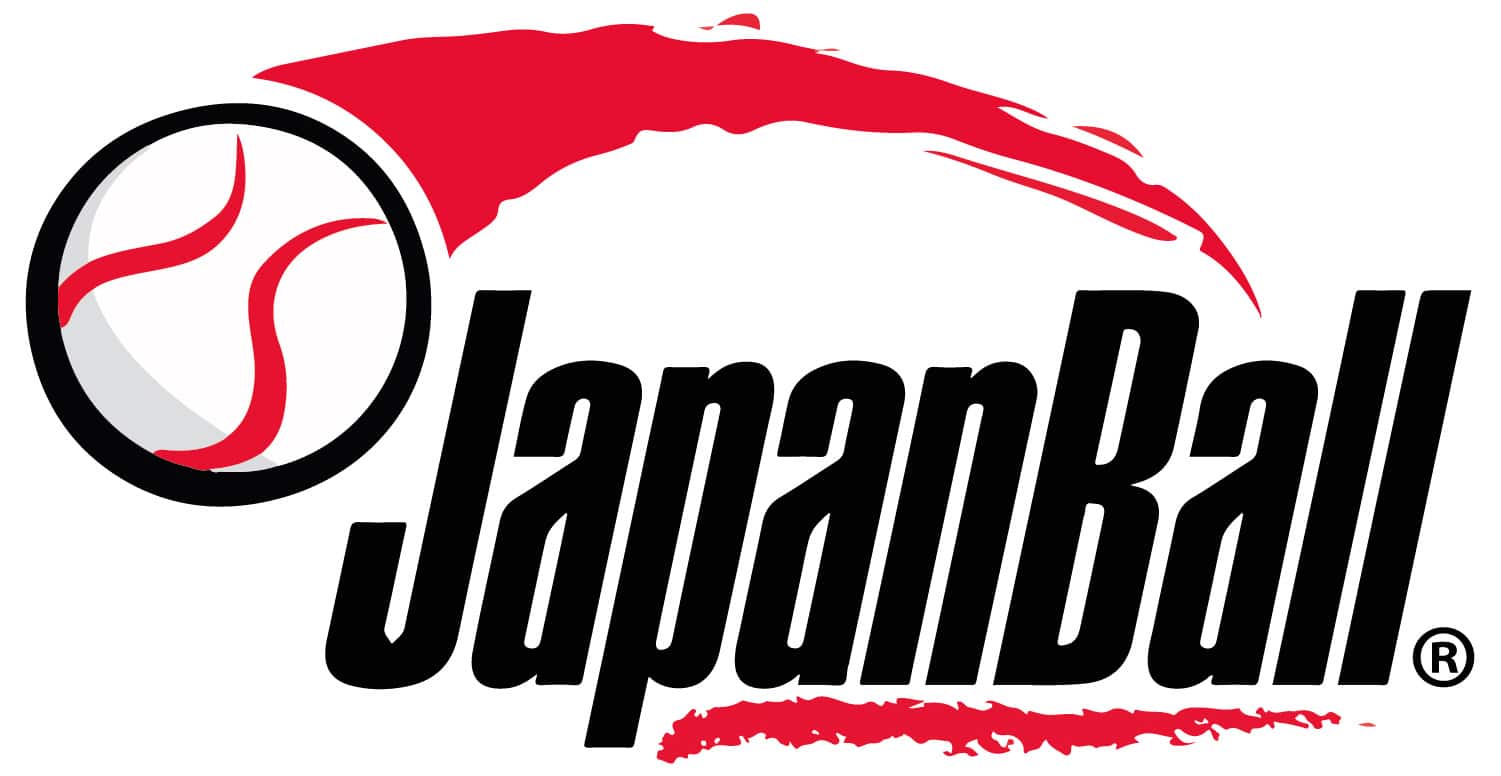 About JapanBall
Founded in 1999 by Bob Bavasi, JapanBall (JapanBall.com) is a leader in international baseball tourism and English-language Japanese baseball information for over 20 years. Bob, who stepped aside in 2019, and the current owner, Shane Barclay, have dedicated their professional lives to baseball. During their travels, they each fell in love with Japan and the Japanese version of the game. JapanBall aims to be the source for all-things international baseball (not just Japan!) – news and information, interesting articles and videos, and baseball-centric tours.
Kerry Yo Nakagawa on JapanBall
Due to the pandemic, the team at JapanBall temporarily shifted its emphasis from hosting international travel tours, to hosting fun and interesting online podcast series called "Chatter Up!," engaging conversations about Japan-related baseball. Episodes of "Chatter Up!" included interviews with former players and managers, and deep dives into historical profiles being brought forward by several people. In all of these conversations, however, there remained one common theme: baseball, wherever it's played, brings out the best in the human spirit.
This theme, among many others tying into it, was discussed by historian Kerry Yo Nakagawa during his visit to "Chatter Up!" on April 3. Nakagawa—who founded the Nisei Baseball Research Project (NBRP) to uncover, share, and preserve the stories of early Japanese Americans playing baseball and their impact on communities—discussed several critical points explored in his study of baseball's role in Japanese American history, including the game's ability to connect groups separated by language and cultural barriers.
Read the full transcript of the discussion here, or watch the full video on the JapanBall YouTube channel.
##
Related links: